Aloe Vera is a succulent that grows well in tropical climates around the world, often used for medicinal purposes. It is made of 99% water, with the remaining 1% consisting of more than 75 active healthy compounds, including vitamins, minerals, enzymes and amino acid.

Back in ancient times, Aloe Vera was regarded as the Plant of Immortality by ancient Egyptians because of its great healing power, and is known to hold the secrets to beauty, health, and immortality. Aloe Vera was also rumoured to be an important part of Cleopatra and Nefertiti's daily beauty regime and was revered by Cleopatra as one of her best beauty secrets.

Today, Aloe Vera is widely used to relieve and accelerate the healing of cuts, burns and other wounds due to its soothing and cooling effect. But there are much more that you can get from Aloe Vera than just these.
Benefits of Aloe Vera
Faster Healing and Skin Repair
Antibacterial properties of Aloe Vera can kill infective microorganisms, acting as an antibiotic and disinfectant that helps speed up the healing process. Aloe vera also contain compounds that aids in tissue growth and ultimately skin regeneration. In skincare, it is known to aid in scar recovery by strengthening the skin structure.
2. Improved Digestion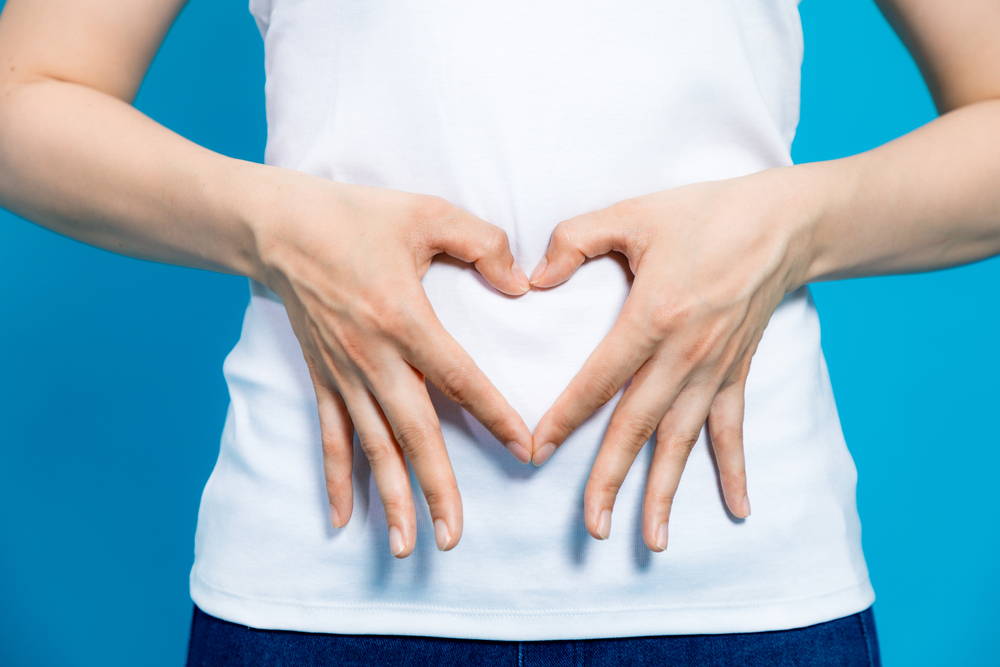 Apart from its anti-inflammatory properties, Aloe vera contains enzymes known to help breakdown sugars and fats, while boosting metabolism to aid in a more efficient digestion process.
3. Healthier Hair
Aloe vera has a natural pH of 4.5 to 5.5, similar to that of a healthy hair. By applying Aloe Vera directly to the scalp, it helps maintain the scalp's pH at an ideal level, ensuring optimal conditions for healthy hair growth and reducing the chances of scalp problems such as dandruff and hair loss. Amino acids content also strengthens and add shine to the hair, while making hair less frizzy as well.
4. Deeper Hydration
Aloe Vera thrives in dry, unstable climates. To survive the harsh conditions, it store plenty of water (99%!). By consuming it, you're able to replenish on your water intake. Staying hydrated is so important in staying healthy and ensuring that the body can carry out its daily functions, which includes blood pumping and moving of muscles!
5. More Youthful Skin
Water-dense Aloe helps maintain moisture and rejuvenates skin. Together with its high antioxidants and vitamins content, Aloe Vera helps neutralise the effects of ultraviolet (UV) radiation, repair your skin from existing UV damage and protect the skin from further damages. Its anti-inflammatory and anti-bacterial qualities also helps calm and treat acne.
How to Reap the Benefits of Aloe Vera
Directly apply fresh Aloe Vera gel
Apply it onto your wounds, burns, skin and even hair.
Remember to drain out the yellow sap (Aloe Latex) before applying!
Eat it fresh
Once again, remember to remove the Aloe Latex as consuming it in large amount can cause health complications. Dice up the flesh and eat it as it is or mix with water to drink as juice. (The flesh/gel has a slimy texture with a slight bitter taste!)
Cook it
Cooking it removes the slimy texture and shrinks the Aloe flesh. Cook it as a dessert with lime and honey for a refreshing treat!
Just tear open the pouch of puree and mix with water. Aloe vera has been prepared and cooked to remove the unpleasant texture and ensure maximum satisfaction.
This instant juice is also formulated with Mango, where both ingredients comes together to protect and renew skin cells, rejuvenating skin complexion while giving you a refreshing burst of tropical flavour.
Try it now! (Psttt! 10% OFF if you checkout by 6 Oct 2019 with the code "MG10" at dokijuice.com!)